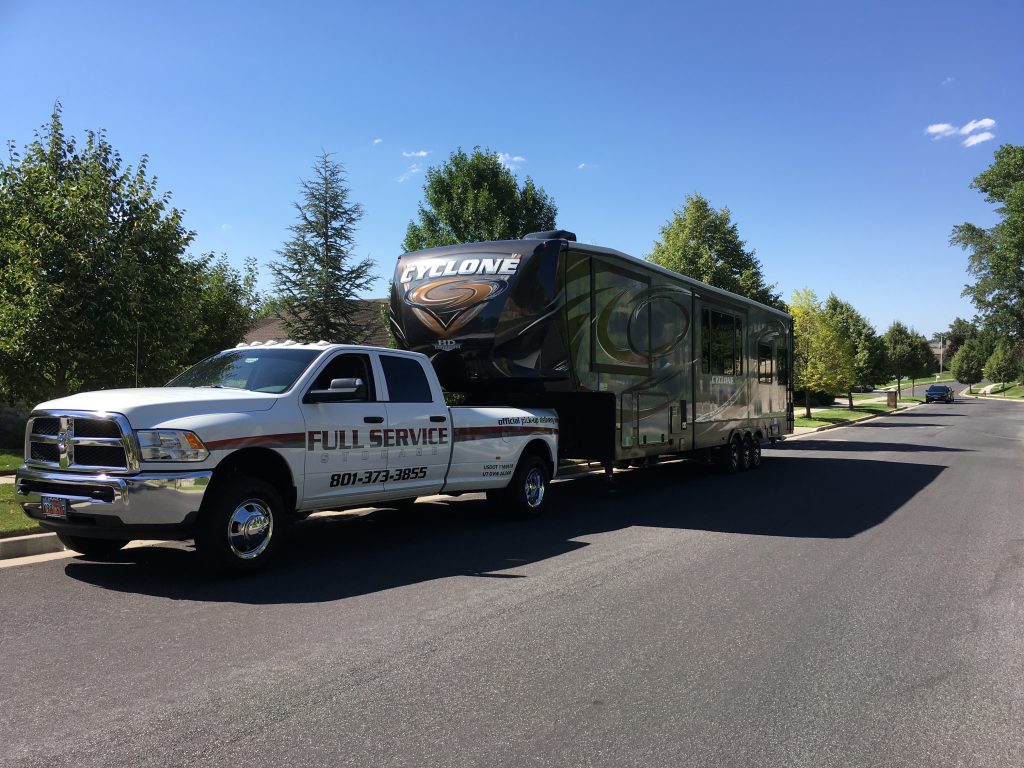 Please fill out the FSS Request form to request pick-up or delivery of your item*.
*Please be aware that these requests have to be scheduled with our driver. We will contact you once we're able to confirm the pick-up or delivery.
Please be aware that our valet's do not go by specific time slots, they may be done anytime between 9AM-3PM.
We need 48 hours notice minimum*.
*If you have a hard date, please let us know. We will try our best to accommodate requests.
Please note that although we're happy to pick up your asset, Full Service Storage is

NOT a shuttle service

. We cannot pick up or deliver clients; just your vehicles.